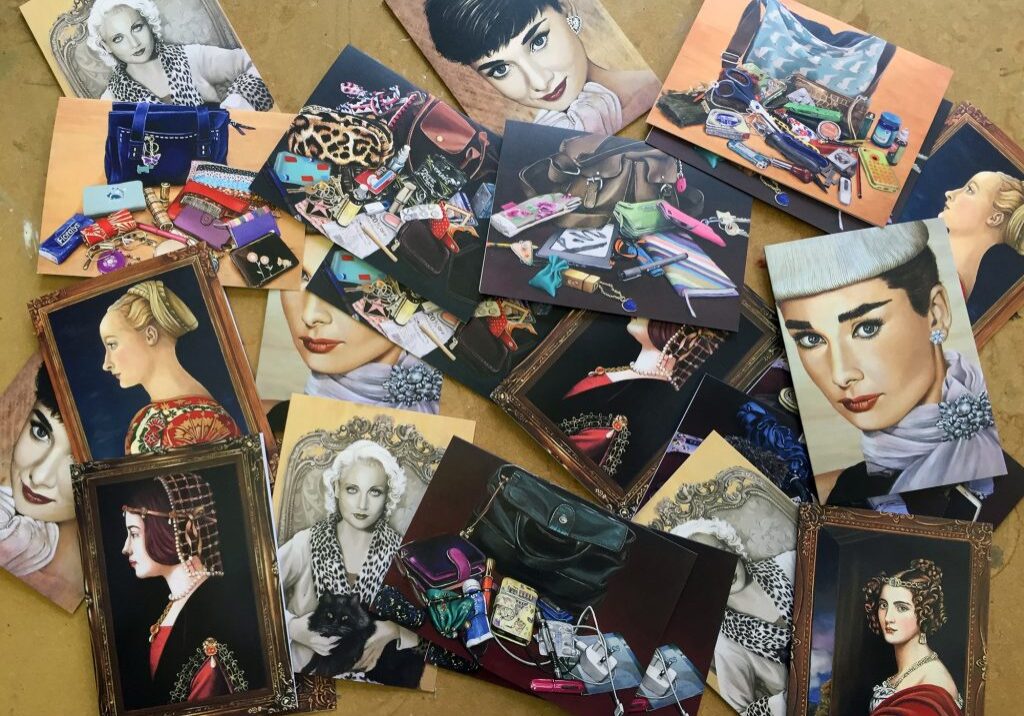 Printed Cards
A selection of printed images from paintings in card form.  They include portraits of Audrey Hepburn, Contents of Handbags series and the Box Cabinets. Size: A6 (105cm x 145cm) Price: £2.50 each (plus P&P)
The Apârtment – Number 8 – April 2016
We are now entering the third year of the Apartment. Our next event will be held on Friday 18th of March – a date for your diary. As a networking project we are constantly looking for new collaborations as well as continuing the dialogue between producing art, promoting artists and curatorial alternatives. We look forward…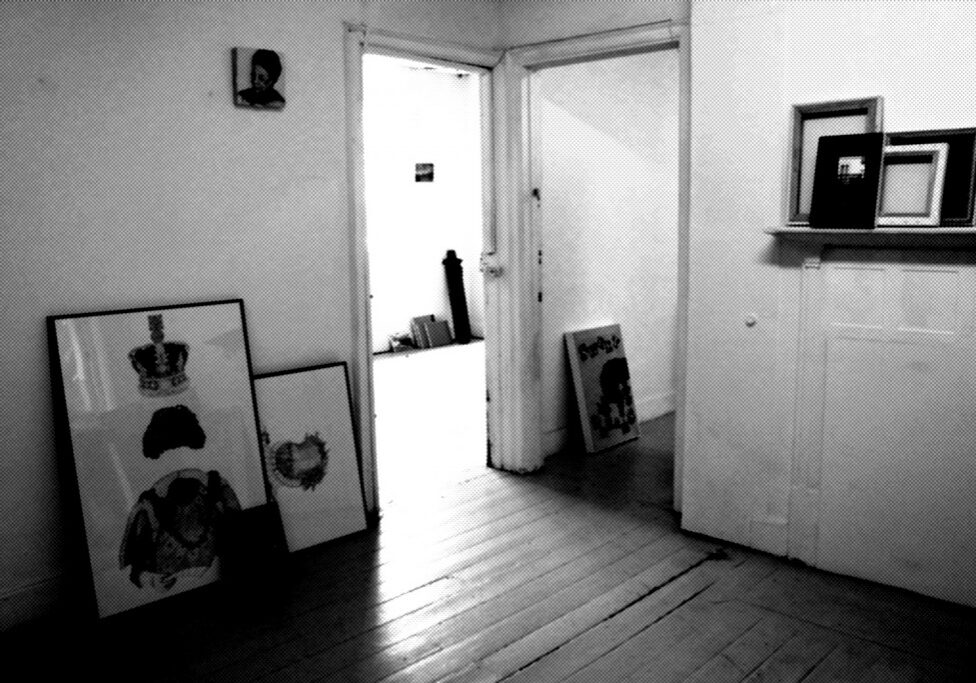 The Apartment – Number 7 – November 2015
The Apartment is an on-going collaboration between artists working in the A1 Studio block together with their invited guest curators and artists. For this 7th Apartment evening, guest Paul Tecklenberg will exhibit and co-curate the work of three other invited artists along with the residents. theapartment.org.uk See photos of the 7th Apartment event
Since 2013 Teresa Witz has been a co-founder of the Apartment Project.
The Apârtment is an emerging collaboration between the individual artists who work within their studios in East London. The concept draws on the unusual homely layout of the studios, making The Apârtment an open welcoming space for resident and invited artists to show their ongoing and completed projects periodically thought the year.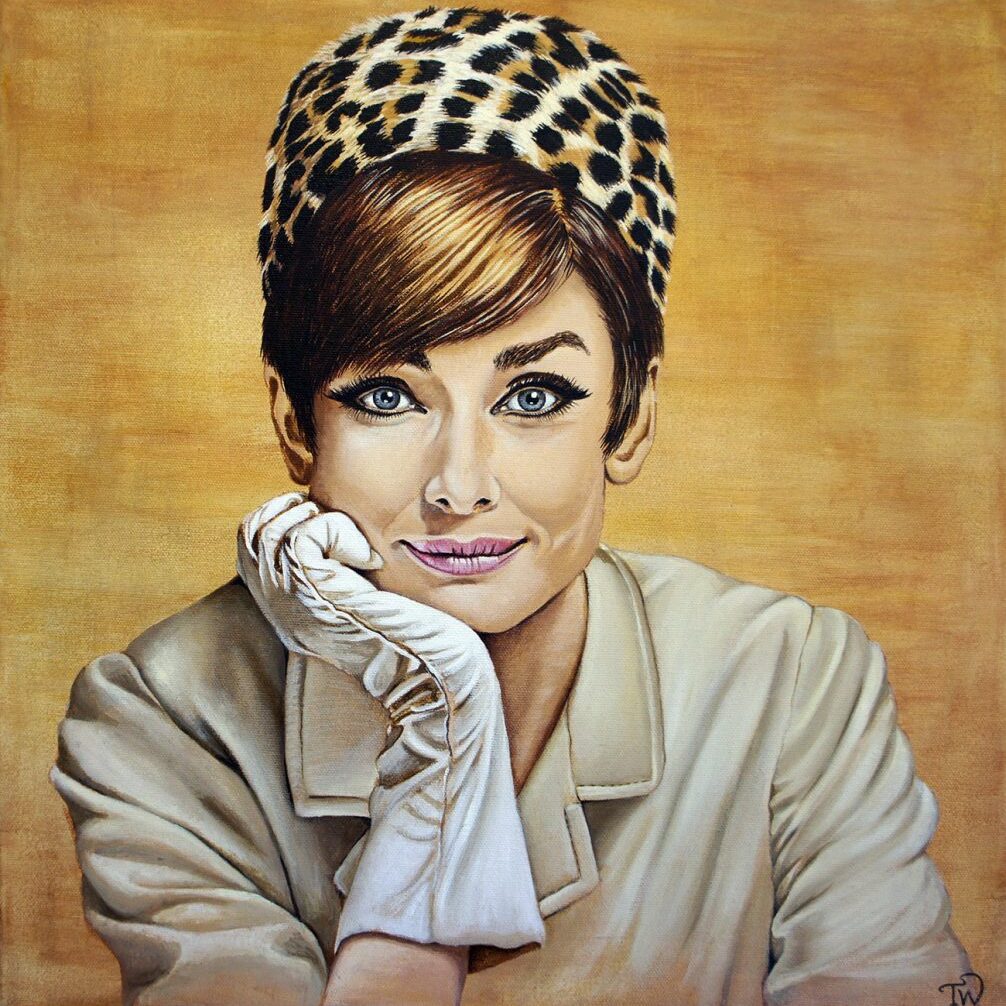 Teresa Witz is an artist and portrait painter based in London UK.
Modern Icons
Celebrities
Athletes
Sporting Figures
Commissioned Portraits
Official Artist for the Olympics 2012
Teresa Witz is a resident exhibiting artist at the T5 fine art gallery situated in Great Britain's Heathrow airport. She is currently exhibiting a selection of the paintings of Audrey Hepburn. The gallery showcases original works of art from British artists including painters, sculptors and fine art photographers.